Georgian Technical University
We will tell you everything you need to know about as an International student desiring to study at Georgian Technical University in Tbilisi. Learn about GTU's rich history, programs for international students, tuition fees, admission, and how to apply to study at GTU"
Georgian Technical University
Georgian Technical University is the main and largest technical university of Georgia. It is located in the capital city of Tbilisi.
Georgian Technical University was founded in 1922 as a polytechnic faculty of the Tbilisi State University. The first lecture was read by the world-famous Georgian mathematician Professor Andrea Razmadze.Transformed in 1928 into an independent "Georgian Politechnical Institute" it achieved University status by 1990.
Georgian Technical University has provided over 60% of Georgia's engineering, chemistry and scientific industry specialists for the last eighty years. While its major counterpart Tbilisi State University focuses on popular specialties like Civil Law or Economics, GTU continues its fine tradition of providing technical specialists to the industry and exact sciences. Additionally, over the recent years GTU added more establishments, "Caucasus Business School" — A joint project of GTU, Tbilisi State University and Georgia State University (Atlanta, Georgia, USA), German Studies faculty, a Franco-Georgian Studies Faculty and a "Cisco Networking Academy". GTU also has thirteen offspring institutes all over the country.
Some important information that you should know.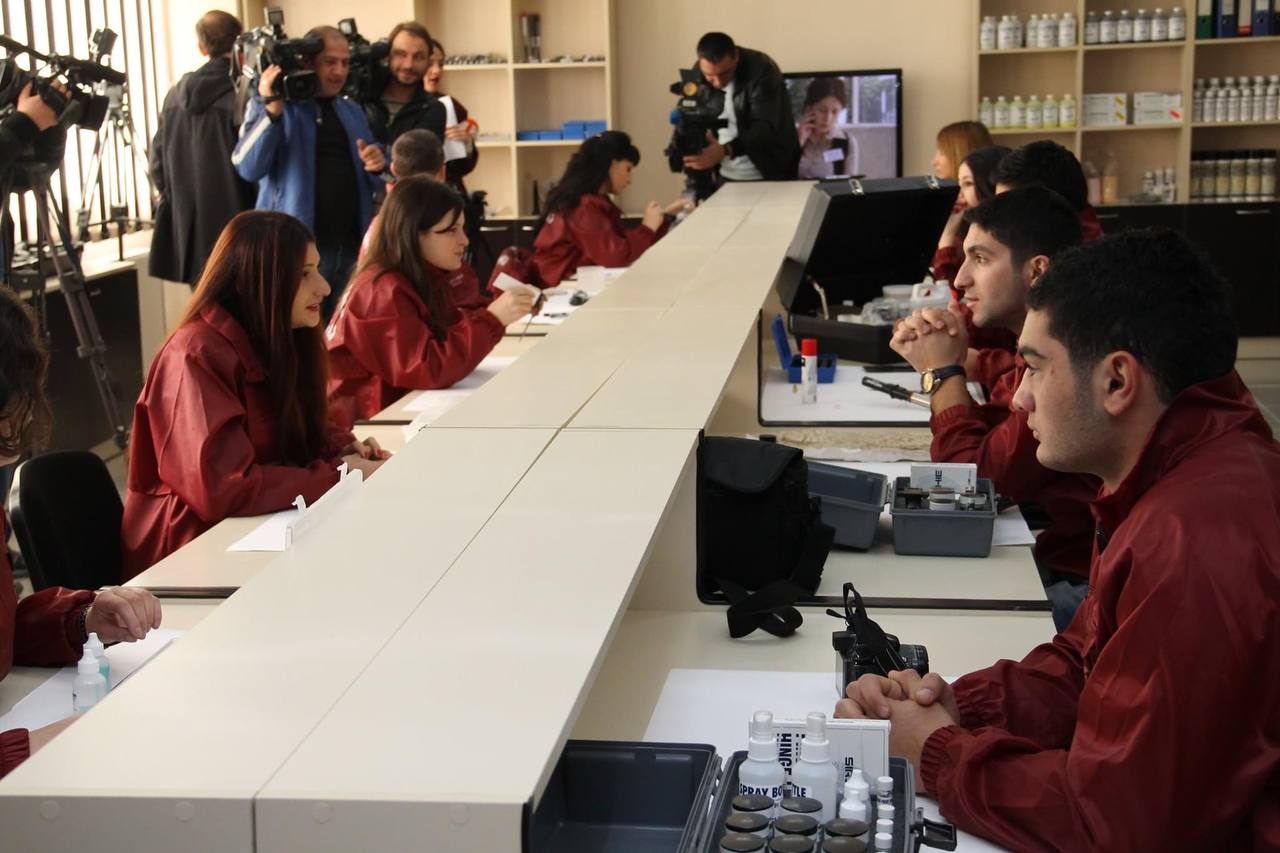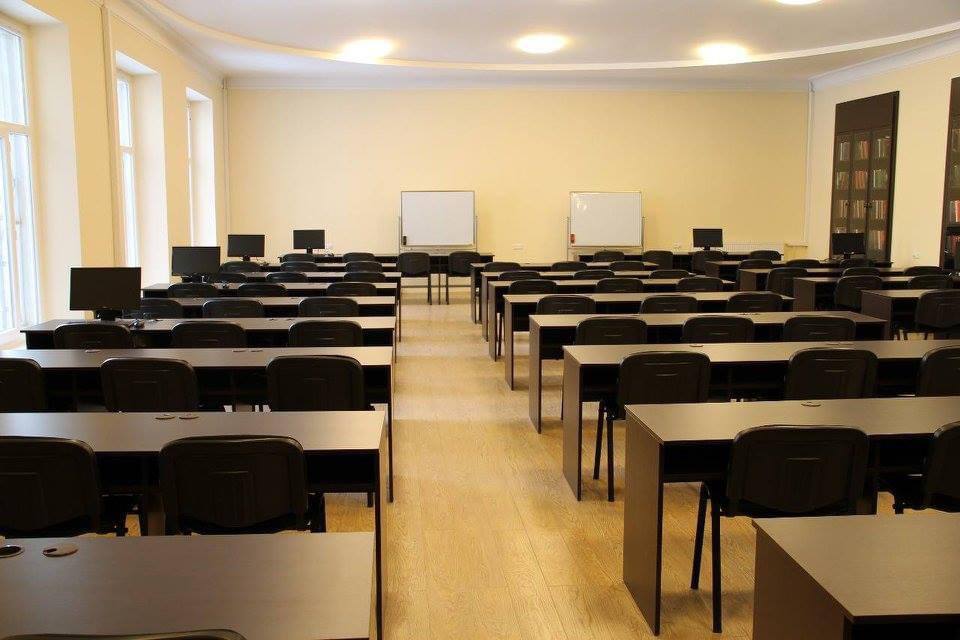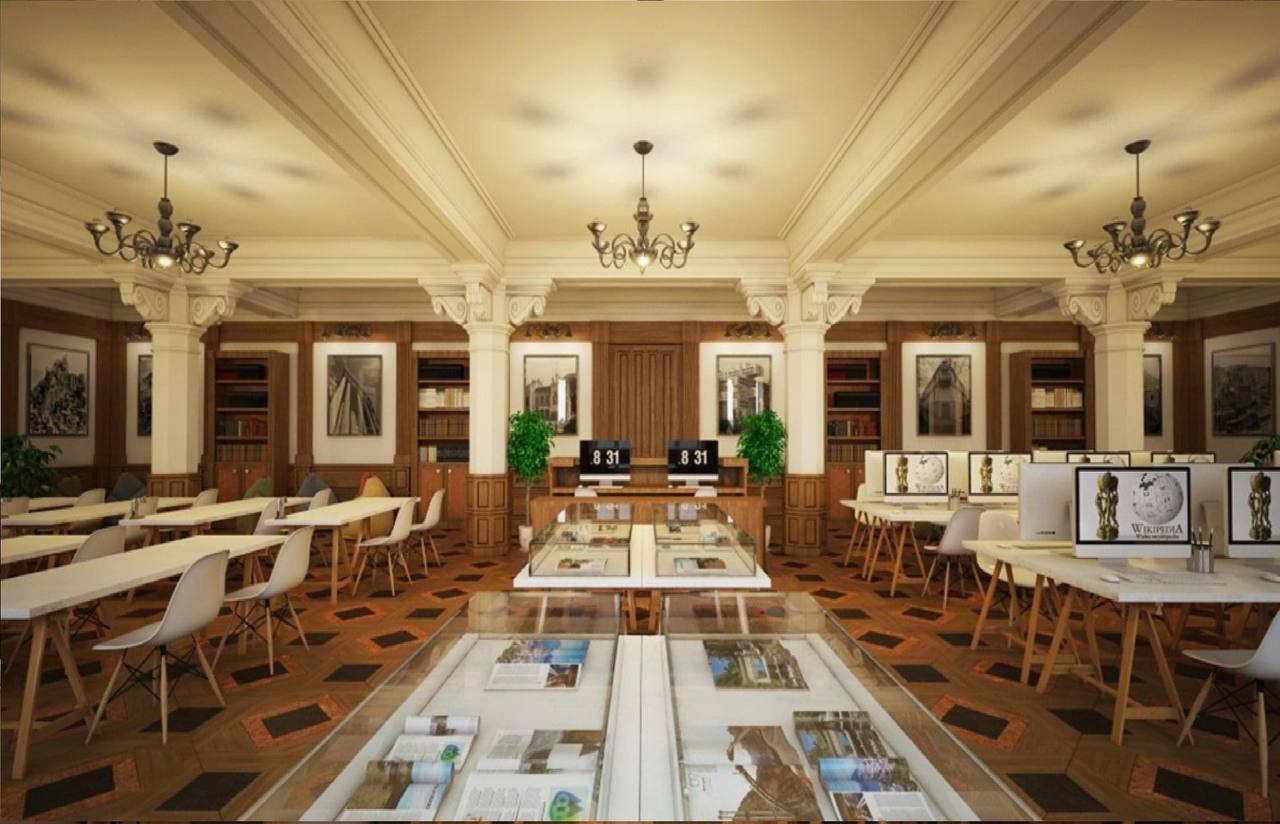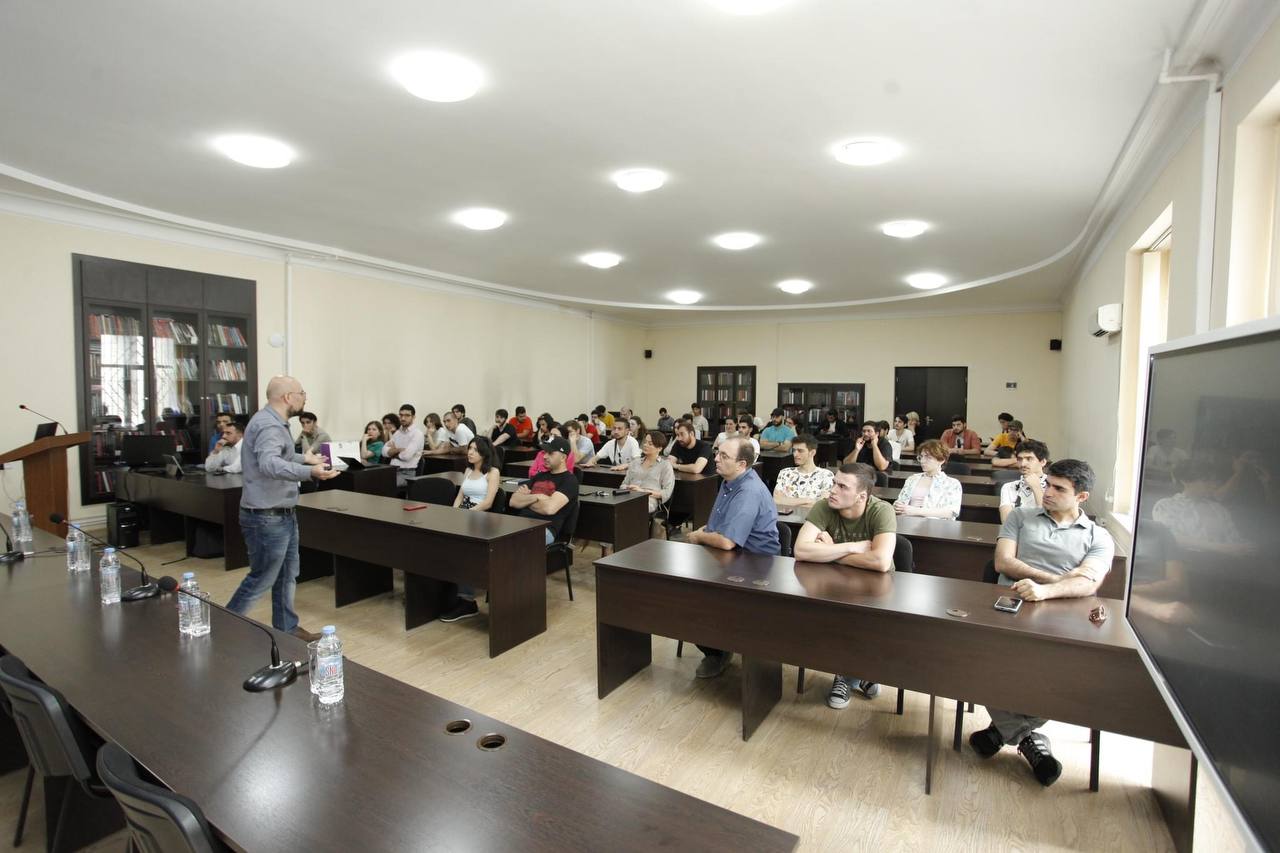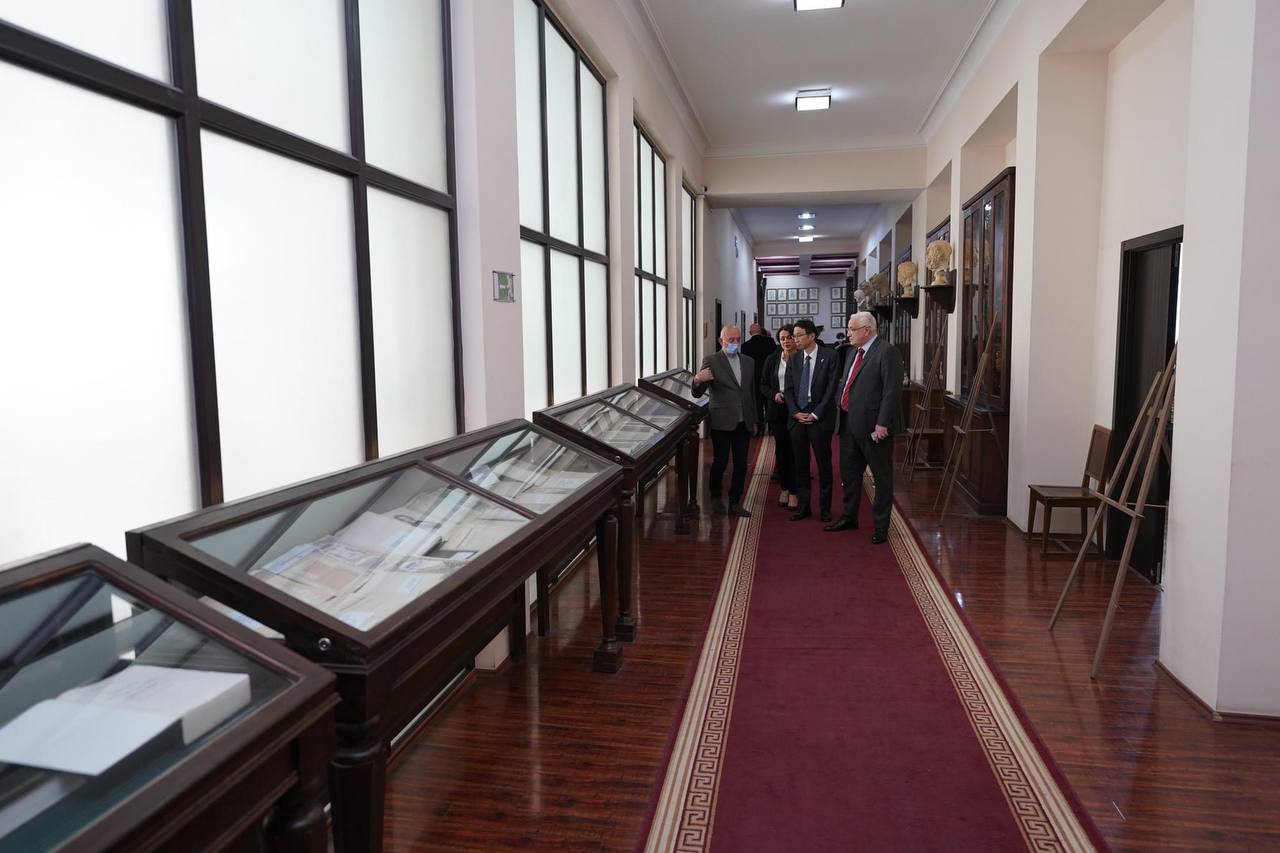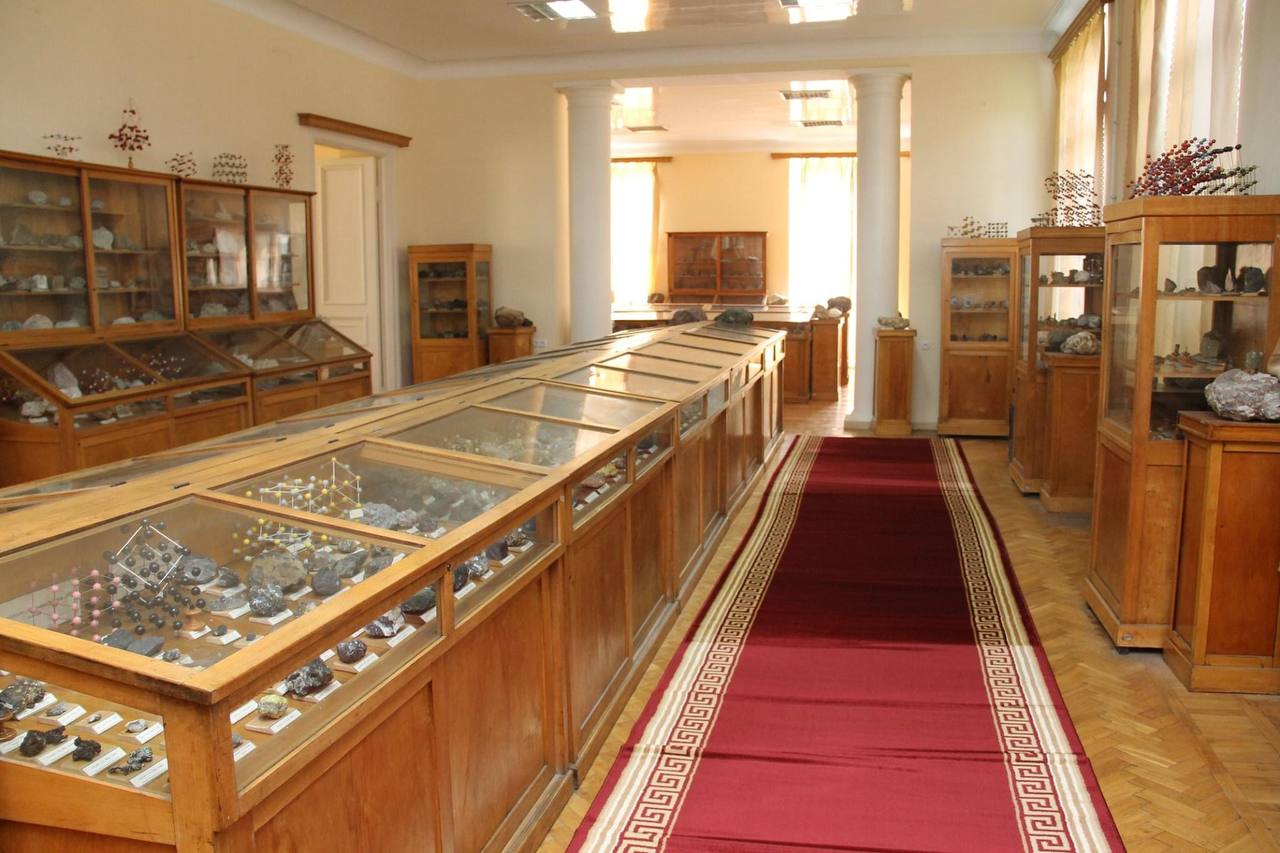 Batumi Navigation Teaching University