International Black Sea University
We will tell you everything you need to know about as an International student desiring to study at International Black Sea University in Tbilisi. Learn about IBSU's rich history, programs for international students, tuition fees, admission, and how to apply to study at IBSU"
International Black Sea University
The International Black Sea University (IBSU) was established in 1995 in Tbilisi, Georgia. 
It was opened by the second president of Georgia Eduard Shevardnadze and the former prime minister of Turkey Tansu Çiller in accordance with the decree of the Council of Ministers and the License of Opening given by the Ministry of Education of Georgia.
International Black Sea University has the objective of training Georgian and foreign students in scientific, technical and professional fields of study, and of using these studies in the fields of pure and applied research for contributing to the economic and social necessities of Georgia and other countries.
The languages of instruction are English and Georgian.
Some important information that you should know.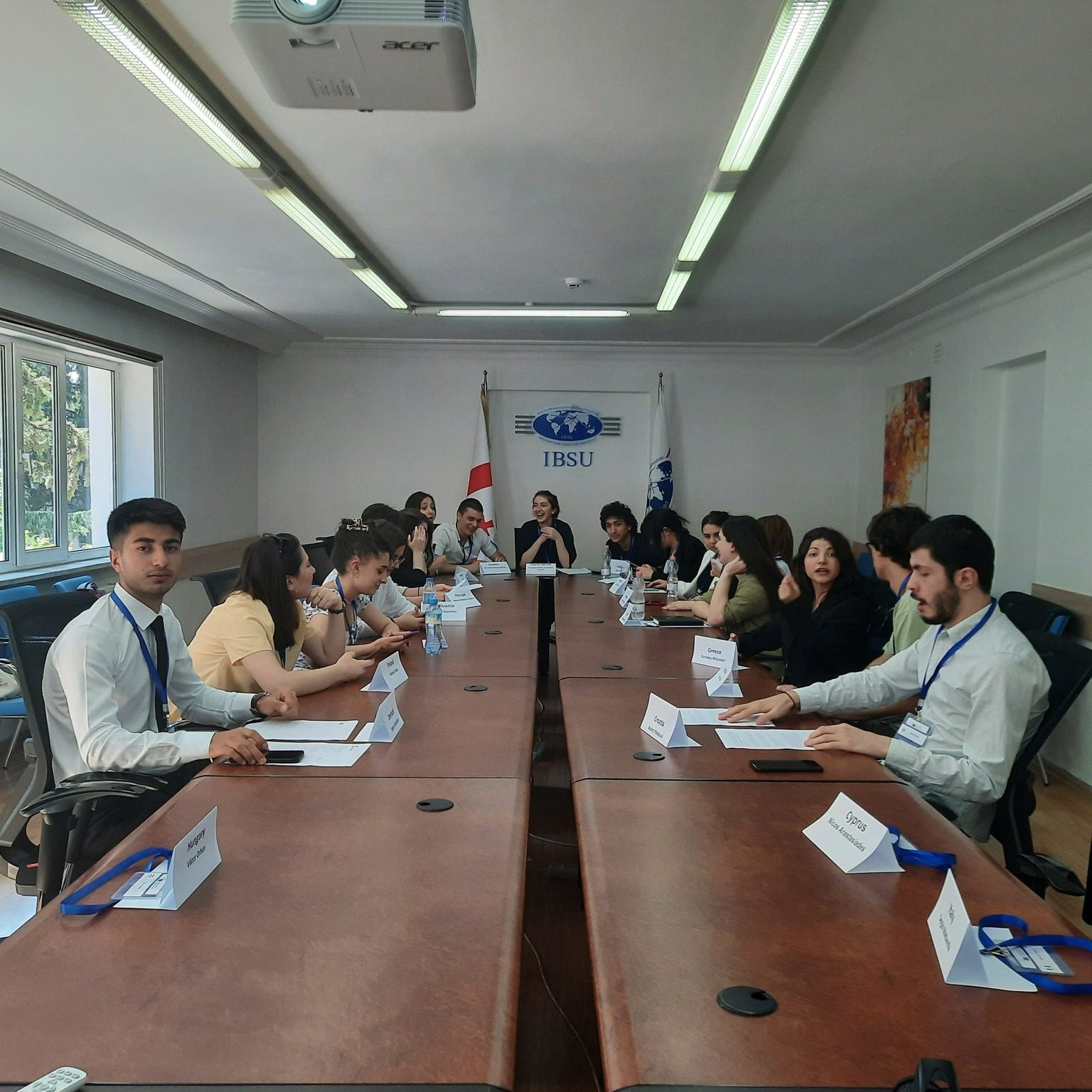 Batumi Navigation Teaching University